Psychotherapist Serving Philadelphia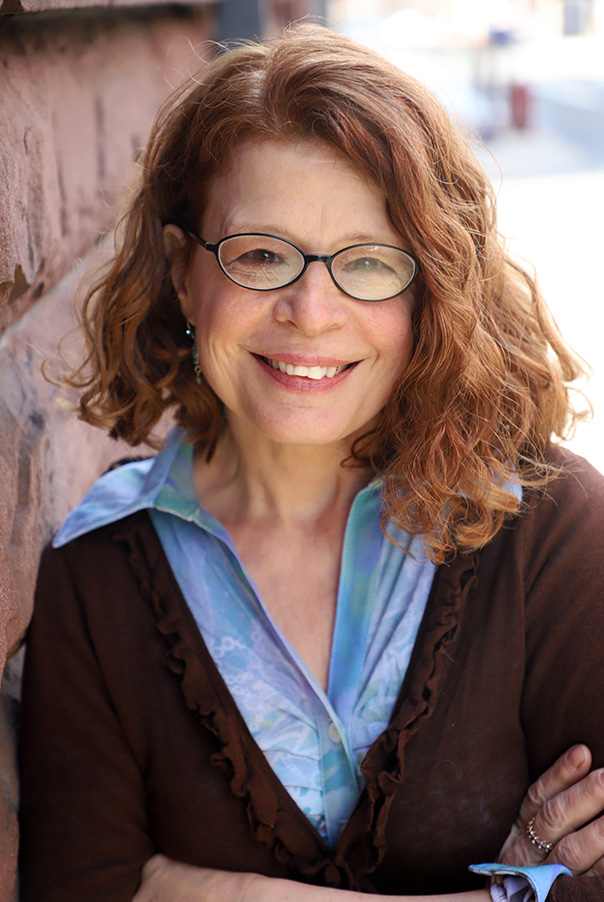 Kelly has been in private practice as a music psychotherapist and verbal therapist for nearly 20 years. Her training combines the science of psychology and the creativity of the arts.
Kelly understands that sometimes there are no words to express emotions, trauma, grief and painful memories. Music can offer an unspoken approach for helping an individual meet their emotions in a safe space.
Clients often describe leaving Kelly's sessions feeling relieved to understand what is going on inside and experiencing a sense of grounding.
Kelly's style of practice can be described as highly intuitive and caring, with the ability to adapt methods and approaches based on client's needs. She uses this intuition to help clients understand confusing emotions, express these emotions (in music and words), and gain clarifying insights for problem solving.
Kelly earned a Bachelor's and Master's degree in Music Therapy from Temple University. She has a 6-year post graduate training in psychodynamic and transpersonal use of music and imagery with Dr Kenneth Bruscia, and a 2-year postgraduate training in analytical use of music and voice with Dr Diane Austin. She has also received training in Trauma, Dialetical Behavioral Therapy, Bodywork, Transpersonal theory, Jungian theory, and Mandala interpretation.
Kelly currently teaches several Music Therapy courses at Temple University. She has taught at University of the Arts, Community College of Philadelphia, and Immaculata University.
The following video was captured at Temple University's music department: